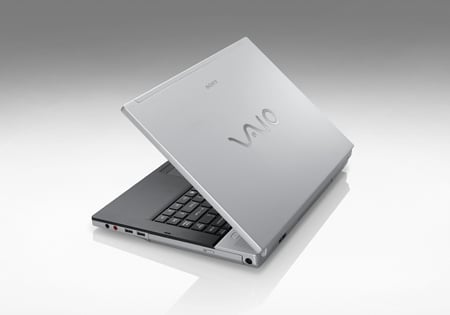 Rob Brezsny wrote once "Money can't buy you happiness but it can let you borrow it for a while while you figure out to get it for free."

Yesterday we bought me a shiny new laptop. See how it shines. Sturdy magnesium chassis a label stuck next to the touchpad reads. No shiny. Sturdy too.

I used to use my husband C's laptop but its power supply keeps dying and usually it's dead just when I have an hour to write. I must confess that 80% of my writing has been writing stuff for Little T and I mean letters to bureaucrats and doctors on his behalf. The other 20% is blogging. The only way I seem able to write these days is to leave the house entirely away from the numerous Little T letters that keep wanting to be written.

Once away other things ask to be written but I have no laptop. I need to rewrite my picture book. And I have a novel but I have not actually worked on enough to know what is yet. Just who the characters are.

My nonfiction book sits there waiting impatiently to be finished but I tell it that I just can't. We're back in hospital hell. And the book revisits hospital hell in graphic detail. "More fuel for me" the book says in the candid tone it is written. "I think I have enough material and I need a bit more distance." But it will get finished. I just need. Well I'd like to just get the hell out of the hospital.

Tomorrow we will literally spend all day in the hospital with our son who has been deliberately kept awake. Tests will be run. It will probably be hellish. The only bright spot in this otherwise dismal day will be the arrival of our WII. Oh and we bought WII play yesterday and we'll buy another WII game. Ye gods I had no idea these video games systems were so expensive.

Little T turns three next month. For the first time ever we have bought one of those party packages at a party place. Money buys me time and the party we had at the place for bigger kids made Little T happy. It's also a celebration that Little T can actually go to such places.

I also bought a package for Special K for April. She wanted one this year but by the time Little T was clear to attend such places the place was fully booked.

We also test drove a Honda Odyssey and Toyota Sienna. So clear who wins. It's our bid to trade money for the ability for me to drive again. We'll see if it works.

So I'm doing my part to keep the US economy afloat.

And I hope it lets me borrow some happiness for a while. But I would trade it all for better health for Little T. Unfortunately that I can't seem to buy.